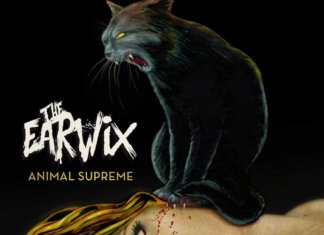 The Earwix - Animal Supreme (CD - 2016) Wenn man dieses Album hört fühlt man sich in die 90er nach Skadinavien zurückversetzt! NIEMAND käme auf...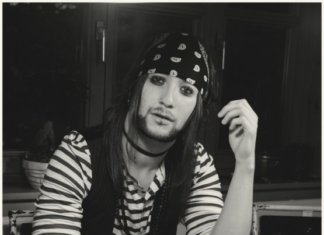 The Earwix sind ein aussenstehender Bastard des Rock n Rolls in Hessen. KEINE Band gibt dort auf den Bühnen so viel Gas, beleidigt wie...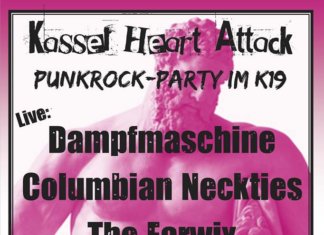 Vor zehn Jahren hat sich in Kassel die Turbojugend gegründet, die TJ Kassel wie auch die TJ Lohfelden. Gemeinam hat man die TJ Nordhessen...