Start
Bands
The Roughneck Riot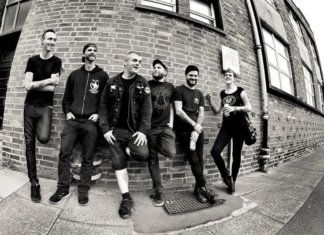 Gemeinsam mit Subkultura Bookling, Punkrockers Radio und TNS Records präsentieren wir die anstehende Tour von The Roughneck Riot. Die UK Folk-Punks waren bereits in...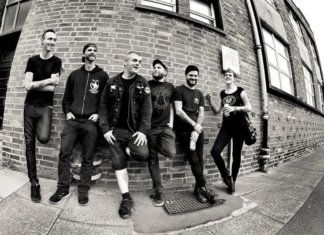 The Roughneck Riot gehören zu den angesagtesten europäischen Folk-Punk Bands. Und dass unterstreichen die Band nicht nur auf Platte! The Roughneck Riot sind vermutlich...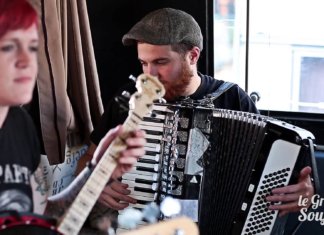 Die englische Folk-Punk Band Roughneck Riot hat eine Akustik-Version des Songs There's No Cure For Us als Video veröffentlicht. Im November kommt The Roughneck Riot...