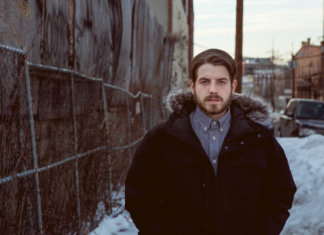 Jared Hart, der einigen von euch als Frontmann der Punk-Rock-Band The Scandals bekannt sein dürfte, ist seit einiger Zeit auch Solo unterwegs. The Scandals waren...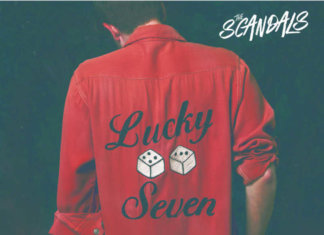 Die aus New Jersey stammende Punk-Rock Band The Scandals wird am 28. April ihre langerwartete neue EP veröffentlichen. Diese wird den Titel Lucky 7...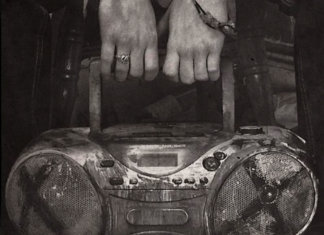 REVIEW - The Scandals - The Sound Of Your Stereo aus dem Jahr 2010. Die Neuauflage erschien Ende Mai 2015 auf Gunnar Records. Treibender Punk-Rock aus den USA.