Start
Bands
The Shell Corporation
Band: The Shell Corporation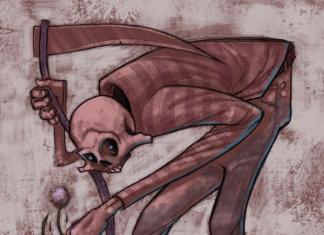 Vor über einem Jahr haben The Shell Corporation ihre erste Single zum neuen Album Fucked veröffentlicht. Damals noch mit dem Untertitel: "From our upcoming album...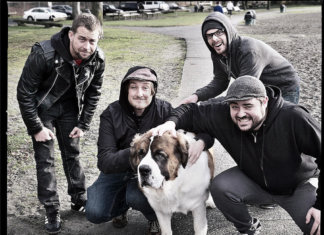 The Shell Corporation haben mit Make it rain die erste Videosingle zu ihrem kommenden Album Fucked rausgebracht. Das Album erscheint am 2.3.2018 über Gunner...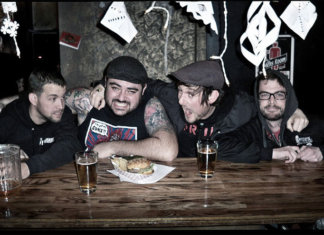 Die Cali-Punkrocker von THE SHELL CORPORATION kredenzen uns mit Cold Reason einen ersten Song von ihrem hoffentlich bald erscheinenden Album. Dieses schlägt genau in...