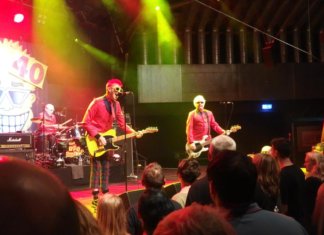 40 Jahre Toy Dolls sind sicherlich ein Grund zu feiern. Aber ob die britische Punk-Institution ein echtes Standing in Saarbrücken hat, zumal die Karten...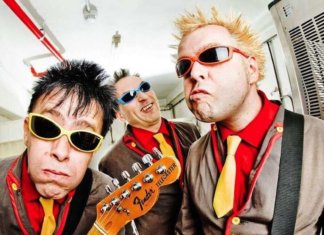 Die legendäre Fun-Punk-Kombo The Toy Dolls ist im Studio eingekehrt, um in den folgenden zwei Monaten ihr neues Album Episode XIII einzuspielen. Wann genau das...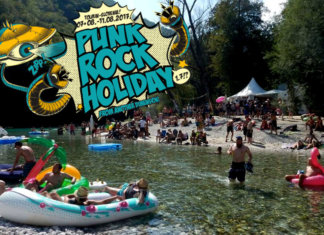 Ein Großteil vom AWAY FROM LIFE Team machte sich vom 06. bis 11. August ins slowenische Tolimin, um das Punk Rock Holiday 2017 zu...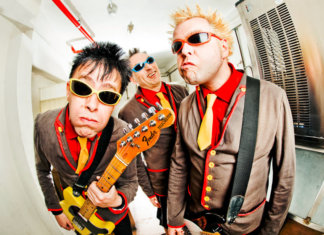 Die britische Fun-Punk Legende The Toy Dolls treibt seit dem Jahre 1979 ihr Unwesen und zählen zu den Dienstältesten aktiven Punk-Rock Bands überhaupt. Nun...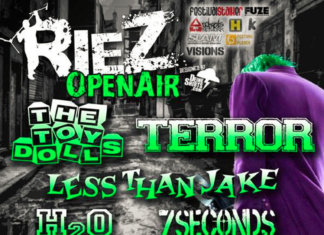 Riez Open Air 2015 lockt mit Hochkarätern Nach über viereinhalb Stunden auf vollgestopften Straßen erreichten mein Bruder und ich gegen 19.00 Uhr endlich das Riez...