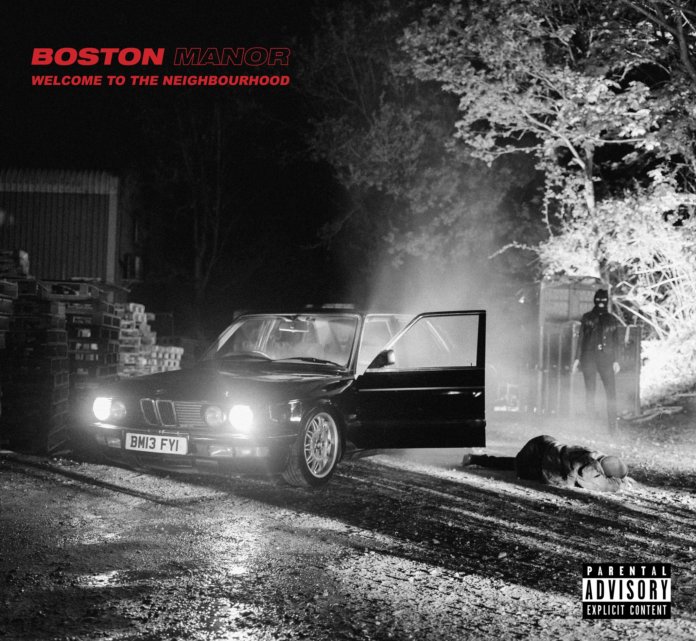 Boston Manor gehört zweifelsohne zu der Kategorie großartiger englischer Exporte. Das hochgelobte Debüt Be Nothing der Pop-Punk Band aus Liverpool sorgte für einiges Aufsehen und ebnete den Weg auf die Bühnen der Welt.
Nun folgt mit Welcome To The Neighbourhood der zweite Langspieler, aus welchem es mit Halo bereits die erste Kostprobe gab. Der neu veröffentlichte Song trägt den Titel Bad Machine. Diesen könnt ihr euch im Folgenden anhören.
Welcome To The Neighbourhood erscheint am 17. September über Pure Noise records.
- Spotify-Playlist -
Auf der Suche nach neuen Hardcore-Bands? Dann check unsere Spotify-Playlist
New Hardcore Bands
: