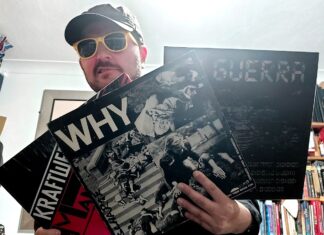 Circle Jerks, Discharge und mehr. James Domestic, einer der umtriebigsten Musiker Englands, und seine 10 Lieblingsplatten.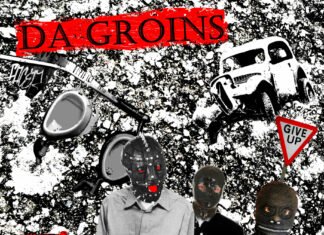 Die Songs sind recht simpler Garagepunk. Musikalisch keinesfalls schlecht, allerdings fehlt leider auch das Besondere.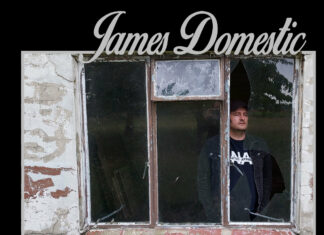 James Domestic ist musikalisch sehr umtriebig und veröffentlicht mehr Musik als die meisten Menschen. Bekannt ist er von The Domestics, Tokyo Lungs, Pi$$er und gefühlt 20 anderer Kapellen. Nun sein Soloalbum!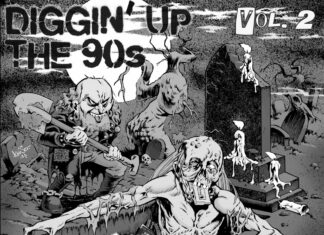 Nachdem 2021 der erste Teil der Samplerreihe raus kam, folgte im April Teil 2. 19 Punkhits aus den 90er Jahren gibt es.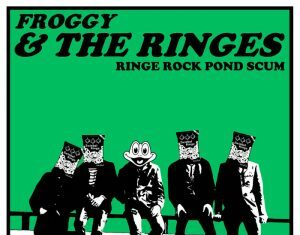 Musikalisch sind die zehn Songs sehr vielfältig. Hardcore, Garage und Rock'n'Roll reichen sich hier die Hand.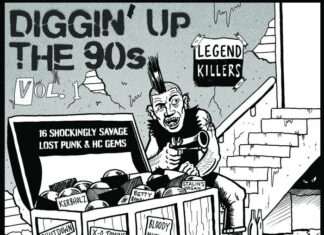 Wie der Titel bereits andeutet, haben Amok Records mit 'Diggin' Up The 90s' eine neue Sampler-Reihe gestartet, um vergessene Bands aus den 90ern wieder eine Bühne zu geben.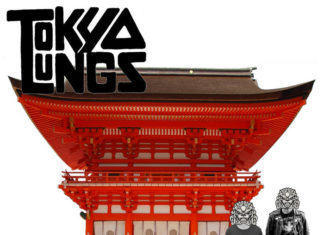 Allerschnellster Hardcore-Punk der Freunden von Negative Approach oder Pizzatramp ein sehr breites Grinsen ins Gesicht zaubert.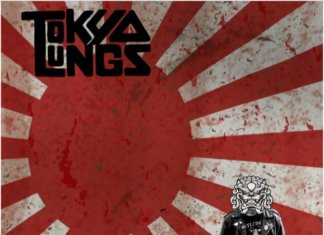 Tokyo Lungs - S/T (7" - Blown Out Media / Amok Recprds / Kibou Records) Tokyo Lungs aus England hauen ganz schön rein! Sieben (!!)...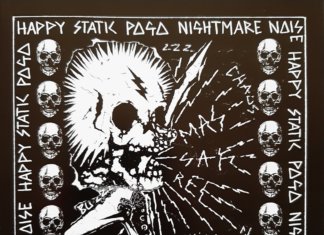 Massakree - Happy Statik Pogo Nightmare Noize (7" - Amok Records / Kibou Records / Sick World Records - 2020) Hier liegt mir die Debütsingle...