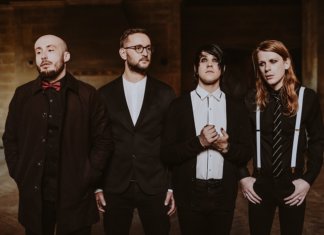 Das vergangene Jahr war für die Band As It Is sehr aufregend. Sie haben ihr neues Album The Great Depression veröffentlicht und waren fleißig auch in Deutschland auf...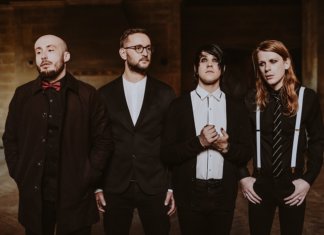 As It Is sind eine britische Pop Punk Band aus Brighton. Dieses Jahr haben sie ihr drittes Album The Great Depression  veröffentlicht. Nach ihrer Tour in Europa...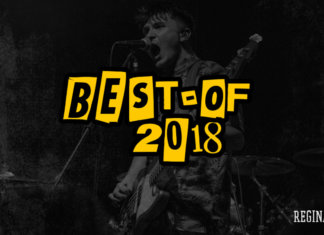 Wieder einmal geht ein grandioses Hardcore/Punk-Jahr zu Ende. Ein Jahr voller Wahnsinns-Veröffentlichungen, genialer Shows und unvergesslicher Festivals! In den kommenden Tagen werden wir Euch...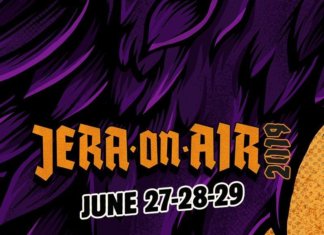 Das Jera On Air, das zu Europas größten Hardcore und Punk-Rock Festivals zählt, geht 2019 in seine nächste Auflage. Das Open-Air wird wieder an...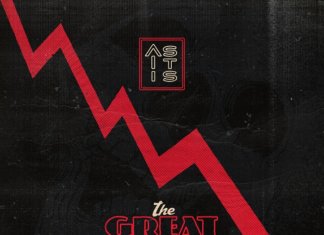 The Great Depression heißt das neue Album von As It Is. Mit diesem Album hat sich die Band einem Imagewechsel unterzogen, der sich sehen lässt. Das...
Produktiv. Genau das sind die Engländer As It Is. Erst im Januar 2017 veröffentlichte die Band mit Okay das aktuelle Album und hat nun mit dem...
Die Pop Punk Band As It Is kommt zurück mit einem neuen Album - The Great Depression. Das Album erscheint am 10. August via Fearless Records.  Mit dem...