Start
Bands
Bar Stool Preachers
Band: Bar Stool Preachers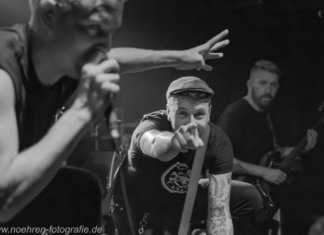 The Bar Stool Preachers sind auf kurzer Europa Tour um Ihr neues Album Grazie Governo zu promoten. Da ich die Review zum neuen Album...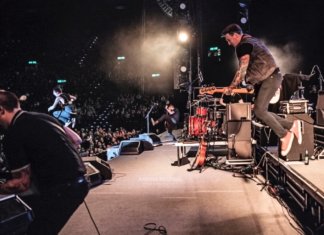 Wir hatten die Gelegenheit ein Interview mit dem Sänger der The Bar Stool Preachers T.J. McFaull zu führen. T.J. ist nicht nur der Sänger...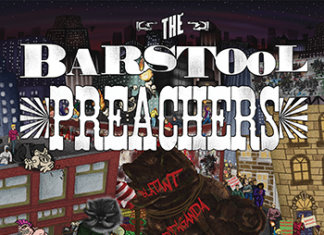 Im Jahr 2016 erschien ein Album, welches seinerzeit leider klanglos an mir vorbei gegangen ist - das Debüt-Album der 2014 in Brighton gegründeten Bar...