Start
Bands
Church Of Confidence
Band: Church Of Confidence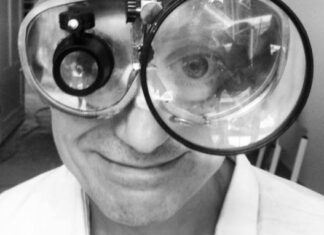 Rolf Burri aka Zip Schlitzer ist heute im viel zu frühen Alter von 59 Jahren von uns gegangen.
In der Reihe spielen immer zwei Bands, die sonst keinen Ska machen, einen Ska-Song. Diesmal dabei sind die Schweizer Chicken Reloaded und die Berliner Church Of Confidence.
Uli von Church of Confidence ist ein altes Eisen im Punkrock. In den 80ern spielte er bereits in der schwäbischen Band K.G.B., '95 gründete...