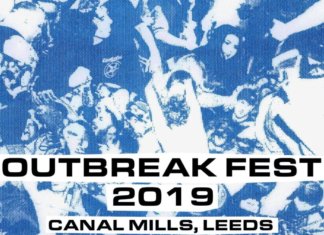 Das Outbreak Fest im englischen Leeds geht am Sonntag, den 28. April 2019, in seine bereits elfte Auflage. Nachdem das Outbreak im vergangenen Jahr...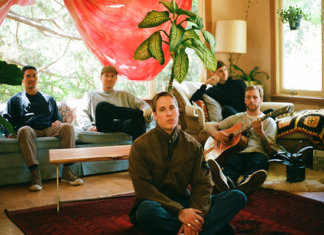 The Story So Far präsentieren uns mit Let It Go den ersten Vorgeschmack zu ihrem neuen Album Proper Dose. Dieses wird am 21. September 2018...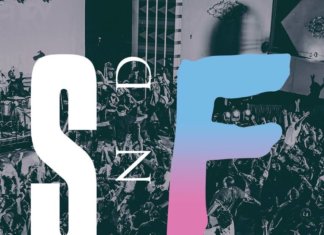 Das Sound and Fury Fest in Kalifornien ist bereits seit vielen Jahren erste große Anlaufstelle in Sachen Hardcore. Das diesjährige Festival wird am 13....