Start
Bands
Electric Frankenstein
Band: Electric Frankenstein
Es ist wieder so weit – das Jahr neigt sich dem Ende zu. Auch 2019 durften wir uns wieder über wunderbare Veröffentlichungen, grandiose Shows...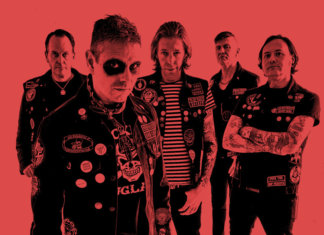 Nachdem Electric Frankenstein ziemlich lange nicht in Europa auf Tour waren, meldet sich die Band aus Whippany zurück. Support werden die großartigen The Hip Priests...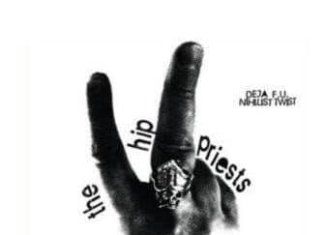 Electric Frankenstein / The Hip Priests - Split (Speedowax - 7" - 2019) The Hip Priests und Electric Frankenstein hatten 2010 bereits eine Split-12" veröffentlicht....