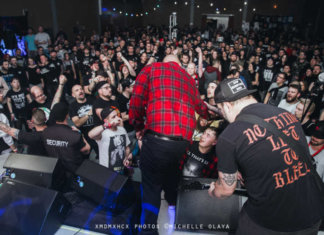 Das Jahr 2017 hatte es mit Veröffentlichungen von Bands wie No Turning Back, Incendiary, All Out War, Trapped Under Ice und Get The Shot...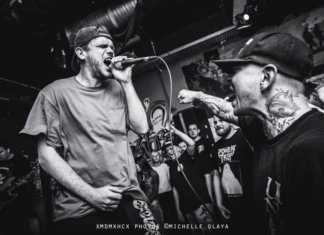 Fire & Ice haben gerade ihre erste Europa-Tour seit 2014 beendet und scheinen nach der einen oder andere Pausen nun endlich wieder vollkommen zurück...
Die Hardcore Band Fire & Ice aus Richmond (USA) wird uns im Mai seit längerem einmal wieder einen Besuch abstatten. Neben dem Revelation Fest...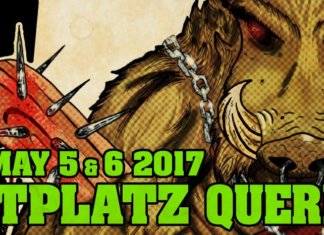 Am 5. und 6. Mai 2017 findet zum siebten Mal das Return To Strength Festival in Querfurt (Sachsen-Anhalt) statt. Die Crew bietet hier einmal...