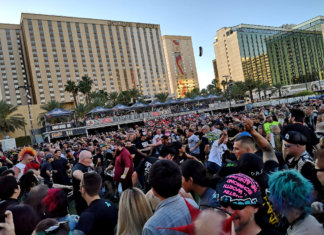 Vom 26. bis 28. Mai 2018 feierte das Punk Rock Bowling in Las Vegas sein 20-jähriges Jubiläum. Der Flyer ist bei einigen von euch...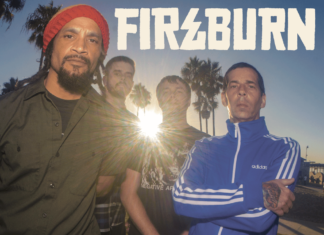 Fireburn lässt ihrem Debüt Don't Stop The Youth (2017) eine neue EP mit zwei neuen Songs folgen. Die EP Shine wird am 25. März...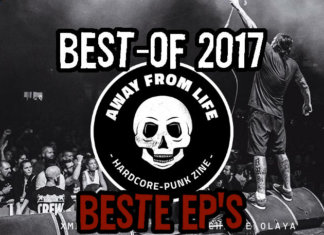 Wir haben gefragt, ihr habt geantwortet. In unserem AWAY FROM LIFE Jahresrückblick haben wir in einer Umfrage nach euren Highlight des Jahres 2017 gefragt....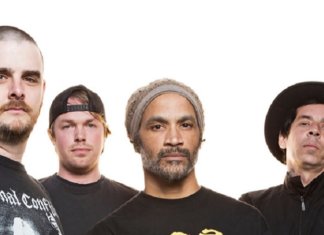 Can you hear the Bad Brains vibes? Fireburn ist eine neugegründete Hardcore-Punk Band, die sich aus Todd Jones (Nails), Todd Youth (ex-Warzone, Murphys Law,...