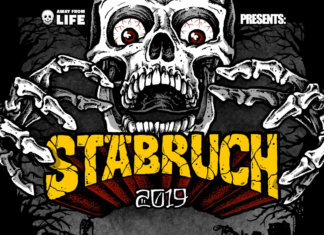 From The Eastcoast to Stäbruch: Nachdem wir in den vergangenen Wochen die ersten Bands fürs Stäbruch Festival 2019 bekanntgeben konnten, können wir mit Agnostic...
Was wäre der Punk-Rock Sommer ohne dem Punk Rock Holiday im slowenischen Tolmin? Jeder, der bereits schon einmal auf dem Festival zu Besuch war,...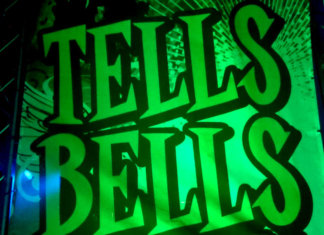 Von 7. bis 8. August fand das alljährliche TELLS BELLS Open Air in Villmar, einer kleinen Gemeinde in Hessen, statt. Wir hatten das TELLS...