Start
Bands
Of Mice & Men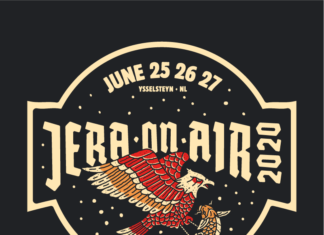 Nachdem das Jera On Air erst vor einigen Tagen mit The Offspring den ersten dicken Headliner für 2020 verkündete, gibt es für das dreitägige...
Aus Orange County in Kalifornien kommen nicht nur teure Motorräder, sondern auch die Metalcore Band Of Mice & Men. Die 2009 gegründete Band feiert...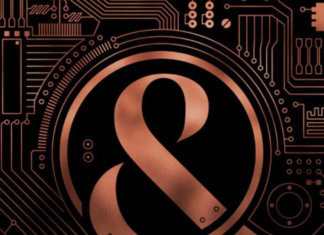 Of Mice & Men veröffentlichen endlich ihr neues Album Defy. Defy ist der Nachfolger von dem Album Cold World und das erste Album ohne Gründer...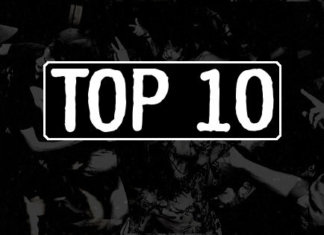 Diesen Monat gibt es einen kleinen Takeover innerhalb von AWAY FROM LIFE. Die Top 10 wird heute mal unter anderer Führung vorgestellt und vielleicht...