Start
Bands
Off With Their Heads
Band: Off With Their Heads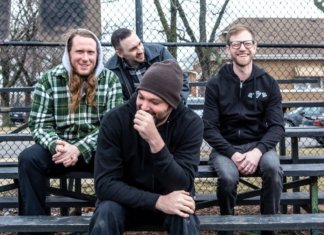 Am 16.08. erschien das neue Album Be Good von Off With Their Heads, welches sie uns nun komplett im Stream präsentieren. Unsere Review zum fünften...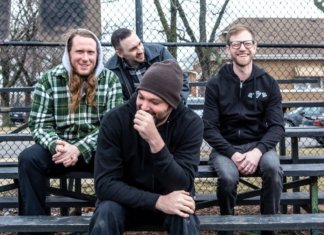 Off With Their Heads veröffentlichen mit dem Video zu No Love einen weiteren neuen Song ihres am 16. August erscheinenden neuen Albums Be Good....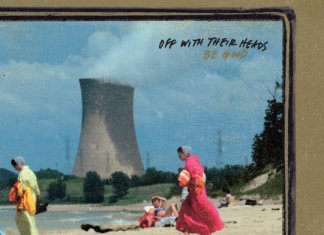 Das neue Off With Their Heads Album Be Good hebt sich mit einer besonderen Eigenschaft von den letzten Veröffentlichungen der Band ab: Es ist...
Off With Their Heads präsentieren uns mit Be Good den Titelsong ihres kommenden Albums, das am 16. August 2019 über Epitaph Records erscheinen wird. Wir...
Off With Their Heads werden am 18. August 2019 ihr neues, heißerwartetes Album veröffentlichen. Dieses wird den Titel Be Good tragen und über Epitaph...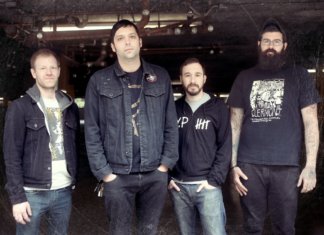 Off With Their Heads werden im Spätsommer nach längerer Zeit wieder auf Europa-Tour kommen. Während dieser stehen für die Punk-Rock-Band aus Minneapolis bis Mitte...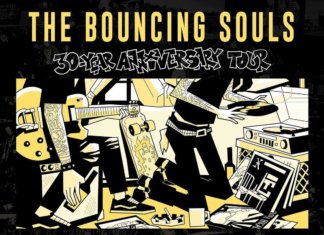 Hier sind nun die Daten zur ausgedehnten Welttournee von Bouncing Souls zum 30-jährigen Bandjubiläum! Mit am Start sind The Bronx, The Casualties, Skinny Lister,...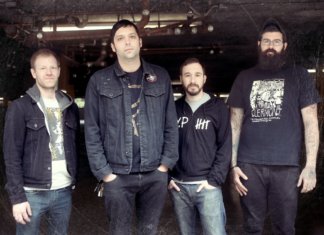 Endlich! Nachdem es lange Zeit doch etwas sehr still um Off With Their Heads war, plant die Band nun ein neues Release. So befindet...