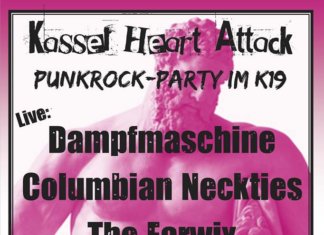 Vor zehn Jahren hat sich in Kassel die Turbojugend gegründet, die TJ Kassel wie auch die TJ Lohfelden. Gemeinam hat man die TJ Nordhessen...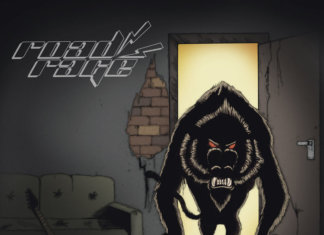 Road Rage – Beware Of The Monkey (CD – 2016) In eigenhand haben Road Rage aus der Ecke Limburg ihr erstes Album veröffentlicht. Seit ihrer...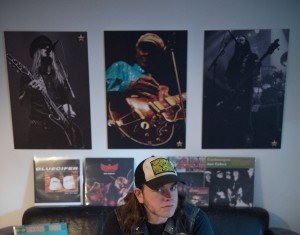 Chris ist Gittarrist der Südhessischen Band Road Rage. Seid dem Release ihrer EP sind die Jungs unheimlich viel herumgekommen. Jetzt steht ein neues Album...