Start
Bands
Roughneck Riot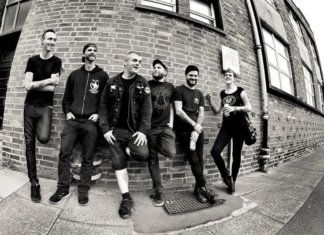 Die Folk-Punks von Roughneck Riot präsentieren uns ein neues Video zu Fuck's Sake. Der Track ist bisher unveröffentlicht. Die Band veröffentlichte mit Out Of Anger (2014) ihr...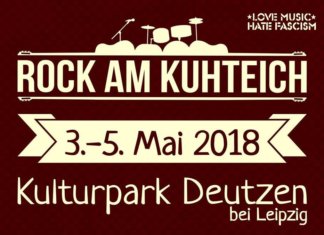 Das sympathische Rock am Kuhteich Open-Air wird nachdem es 2017 erstmalig ausverkauft war, natürlich auch 2018 stattfinden und geht vom 03. bis 05. Mai...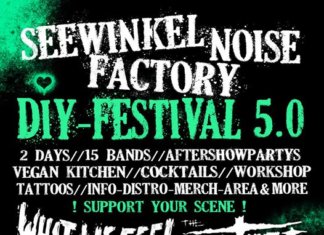 Am Wochenende des 13. bis 14. Oktober findet bereits zum fünften Mal das Seewinkel Noise Factory Festival im EKH in Wien statt. Neben einem fantastischen...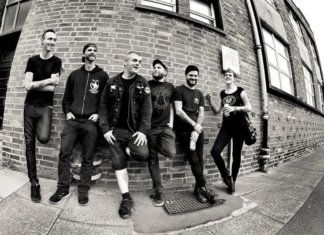 Die UK Folk-Punks Roughneck Riot haben ein neues Video zu ihrem Track Resistane veröffentlicht. Der Song stammt von ihrem aktuellen Album Out Of Anger,...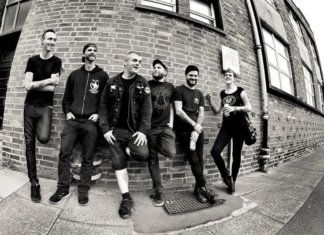 The Roughneck Riot gehören zu den angesagtesten europäischen Folk-Punk Bands. Und dass unterstreichen die Band nicht nur auf Platte! The Roughneck Riot sind vermutlich...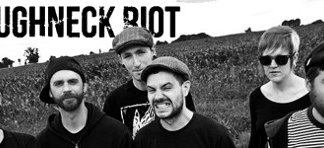 Die UK Folk-Punk Band Roughneck Riot hat zu den Song "All That We Know" ein neues Video veröffentlicht. Der Song stammt vom aktuellen Album "Out...