Start
Bands
SeeYouSpaceCowboy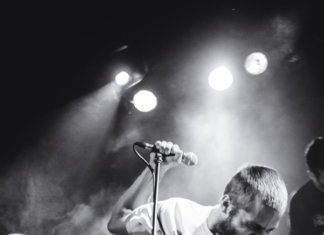 Nachdem das Outbreak Fest im Januar die ersten Bands für 2020 verkündete, gibt es nun die zweite Bandwelle. Dort unter anderem mit dabei Terror,...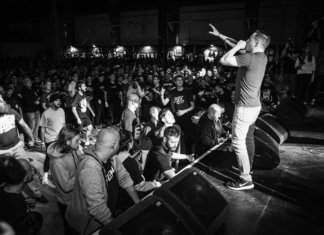 Nachdem das Outbreak Fest im vergangenen Jahr an nur einem Tag ausgetragen wurde, wird das Hardcore-Indoor-Fest 2020 wieder an zwei Tagen stattfinden. So wurde...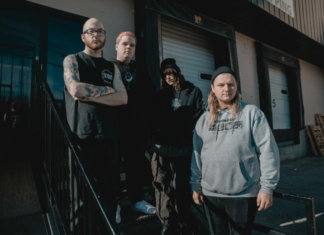 Passend zum Release ihres neuen Albums The Correlation Between Entrance and Exit Wounds, das diesen Freitag über Pure Noise Records erschien, präsentieren uns SeeYouSpaceCowboy...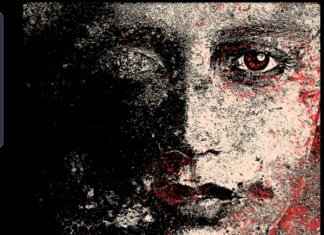 Gegründet 2016 von Gitarrist Jesse Price, Sänger Connie Sgarbossa und Schlagzeuger Ethan Sgarbossa unterschrieben SeeYouSpaceCowboy im Januar bei Pure Noise Records und knallen nun...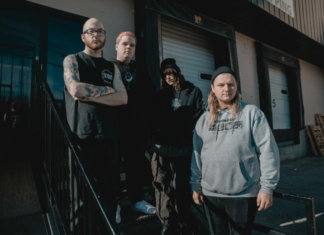 SeeYouSpaceCowboy  wird am 27. September 2019 ihr erstes Studioalbum The Correlation Between Entrance And Exit Wounds über Pure Noise Records veröffentlichen. Mit Armed With Their...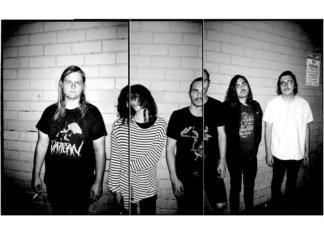 Laut unseren Kollegen von Lambgoat gehen Andrew Milam und SeeYouSpaceCowboy künftig getrennte Wege. Die Punk-Rock-Band aus Los Angeles, die erst kürzlich von Pure Noise...