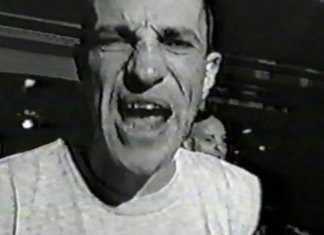 "Oi you punk what's wrong with you, Hardcore kids are coming through. Oi you skin how about you, you must unite or we'll be through..."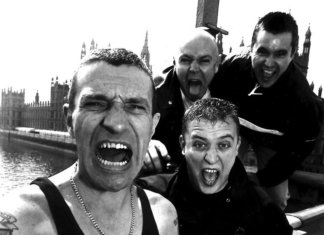 Nach dem Tod von Micky Fitz im Dezember 2016 wird The Business im April 2019 auf dem Punk & Disorderly in Berlin erstmalig wieder auf...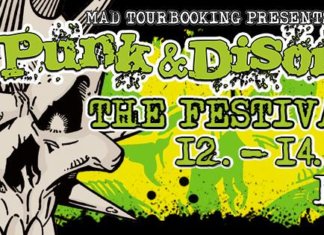 Das legendäre Punk & Disorderly Indoor-Festival in Berlin wird 2019 vom 12. bis 14. April stattfinden. Einmal mehr gibt es für die Freunde Streetpunk, Ska und...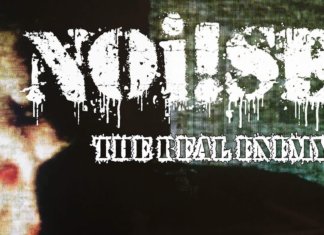 Der Tod von The Business Frontmann Micky Fitz, Sänger der legendären britischen Streetpunk Band The Business, Anfang Dezember erschütterte weltweit die Hardcore-Punk Szene. Die US-Streetpunk...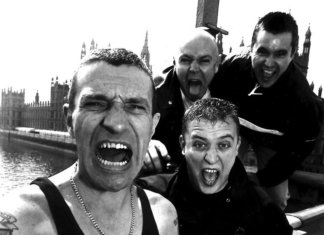 Micky Fitz, Sänger der britischen Oi-Punk Band The Business, ist am Donnerstag, den 01. Dezember 2016, von uns gegangen. Laut diverser Medienberichten ist die...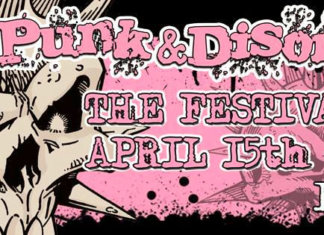 Das Punk & Disorderly Festival in Berlin ist noch mehr als ein halbes Jahr entfernt. Trotzdem ist das Line-Up bereits Anfang Oktober komplett. So...