Start
Bands
The Sensitives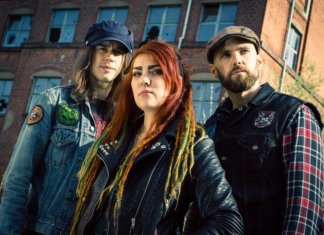 Im November geht es für The Sensitives (Schweden) Bloodstrings (Deutschland) und Death By Horse (Schweden) auf gemeinsame Europa-Tour, bei der für die drei Bands...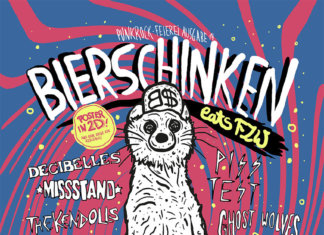 10 Bands auf zwei Bühnen an einem Donnerstagabend? Das könnt ihr haben! Die Kollegen vom Bierschinken veranstalten am 14. September erneut ihr Bierschinken eats...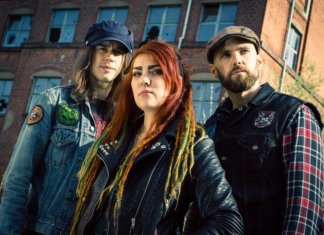 Die schwedische Punk-Rock Band The Sensitives aus Schweden wird in den nächsten Monaten auf große Europatour gehen. Bei dieser wird die Band über 30...