Start
Bands
The Smith Street Band
Band: The Smith Street Band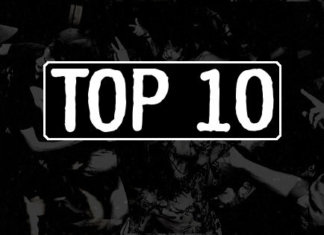 Da war er wieder, der Valentinstag! Leider habe ich es dieses Jahr nicht geschafft, Euch pünktlich zum Tag der Liebenden 10 wundervolle Songs zum...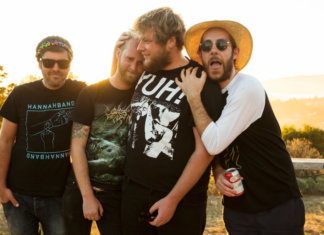 Die Folk-Punks von The Smith Street Band aus Australien werden uns wieder einen Besuch abstatten und kommen im Februar 2018 auf Europa-Tour. Davor präsentiert uns...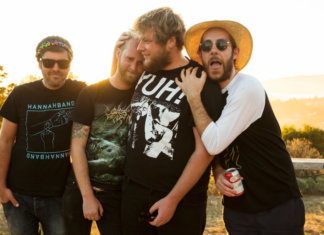 The Smith Street Band aus Australien hat ein neues Musikvideo zu Shine veröffentlicht. Der Song stammt von ihrem aktuellen Album More Scared Of You...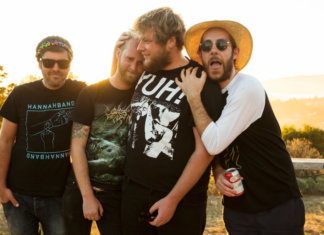 In ihrem Heimatland Australien längst Helden einer prosperierenden Indie-Musikszene, hierzulande seit ihrem gefeierten Vorgänger Throw Me In The River auf dem Sprungbrett. Am 7....
Die Australier The Smith Street Band präsentiert uns am 07. April mit More Scared Of You Than You Are Of Me ihr bereits viertes...