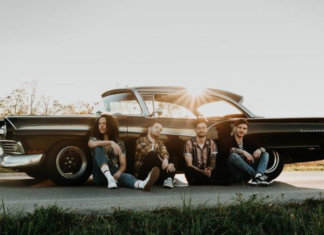 Support Your Locals ist eine neue Rubrik auf AWAY FROM LIFE, in der euch Bandmitglieder und Leute aus der Szene ihre fünf Lieblings-Bands aus ihrer...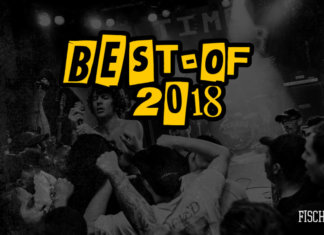 Wieder einmal geht ein grandioses Hardcore/Punk-Jahr zu Ende. Ein Jahr voller Wahnsinns-Veröffentlichungen, genialer Shows und unvergesslicher Festivals! In den kommenden Tagen werden wir Euch...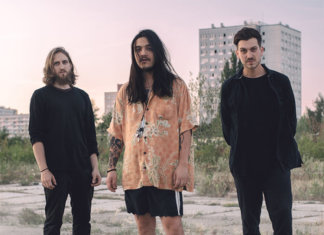 Nachdem Wayste am letzten Samstag eine ausverkaufte Release-Show im Leipziger TIFF gespielt haben, kündigt das Trio nun eine ausgedehnte Release-Tour an. Mit The Flesh And Blood veröffentlichte die...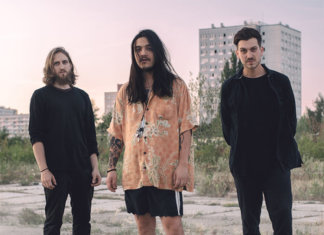 Die Leipziger Wayste veröffentlichen mit Mourn den zweiten Song des kommenden Albums The Flesh And Bone, welches am 7. September über Day by Day Records und Through Love Records...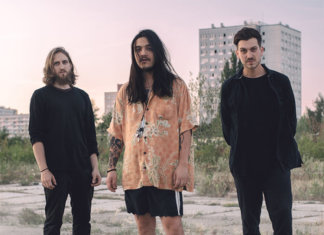 Fans von Gallows, Every Time I Die und Converge aufgepasst! Wayste wird am 07. September 2018 ihr Debütalbum The Flesh And Blood über Day...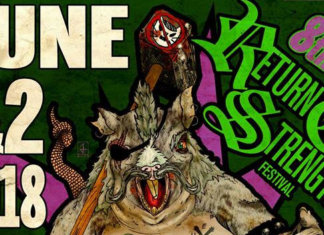 Das Return To Strength Festival in Querfurt wird am 01. und 02. Juni 2018 in ihre bereits achte Auflage gehen. Die Crew bietet hier einmal...
Seht hier die Bilder von AYS, Swain, Coldburn und Wayste. Aufgenommen am 27. Oktober 2017 im Autonomen Zentrum in Köln. Alle Bilder von Laura Keimel.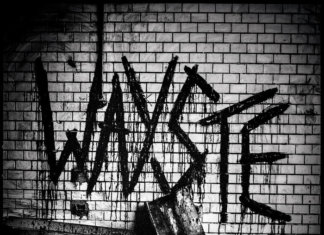 Das Leipziger Trio Wayste legte im September 2016 mit No Innocence ihre sechs Song umfassende Debüt-EP auf Day By Day Records und Midsummer Records...