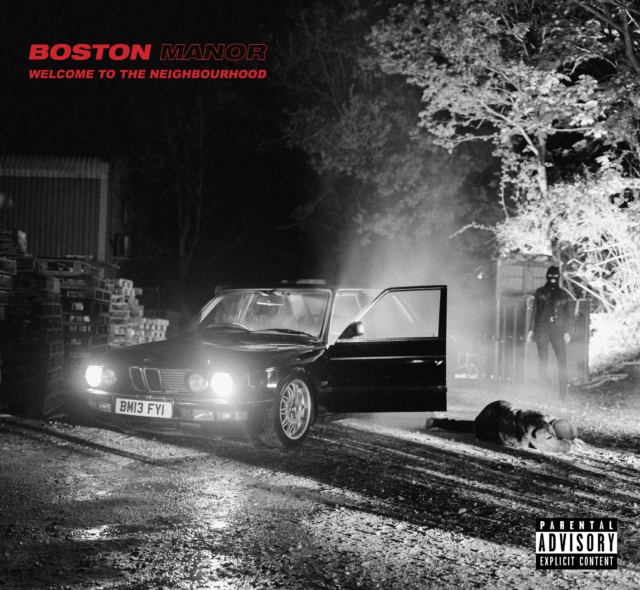 Boston Manor aus England melden sich mit Welcome To The Neighbourhood zurück. Nach dem äußerst erfolgreichen Debüt Be Nothing wird nun also das zweite Album der Band erscheinen.
Erst im April waren Boston Manor auf den Impericon Festivals vertreten. Zudem sind Ende Juni noch weitere Shows in Deutschland geplant. Diese findet ihr weiter unten.
Neben der Ankündigung gab es zudem einen neuen Song zu hören. Dieser trägt den Titel Halo und das Video könnt ihr euch hier ansehen.
Welcome To The Neighbourhood erscheint am 07. September 2018 über Pure Noise Records
Boston Manor auf Tour:
24.06.2018 White Rabbit, Freiburg
25.06.2018 Kulttempel, Oberhausen
26.06.2018 Circus Maximus, Koblenz
28.06.2018 Hafenklang, Hamburg
29.06.2018 SO36, Berlin