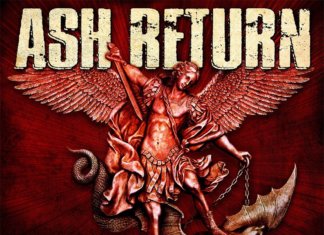 Ash Return haben mit ihrem Debütalbum The Sharp Blade Of Integrity ordentlich aufhorchen lassen. Natürlich konnte ihnen nichts blöderes passieren, als dass sie diese Scheibe...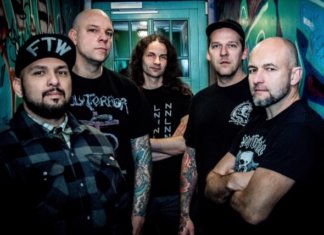 Eine weitere Auskopplung vom kommenden Album The Sharp Blade of Integrity inklusive Video erblickt das Licht der Welt. Ash Return veröffentlichen eine neue Single...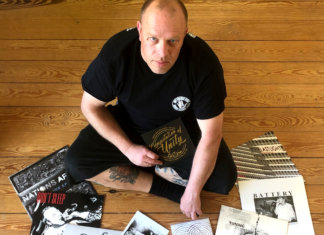 "Andere gehen ins Stadion oder gucken den ganzen Abend Fernsehen - ich mache was mir Spaß macht und meine Leidenschaft ist: Musik!"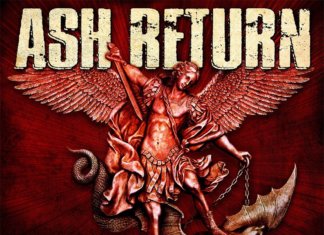 Nach dem plötzlichen Aus der Hardcore-Legende Miozän ist es für 4/5 der Band relativ schnell klar, dass Aufgeben keine Option ist. Jedoch unter gleichem...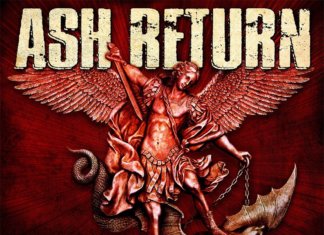 Brett, bretter, am brettesten! Junge, was Ash Return mit ihrer neuen Single Drown In Tears auf das Parkett nageln ist aller Ehren wert. Sie...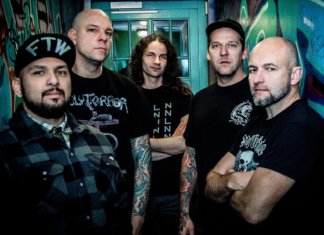 Nun ist es raus. Ash Return haut am 01. Mai 2020 ihr Debutalbum The Sharp Blade Of Integrity raus. Gesigned haben die fünf Mannen...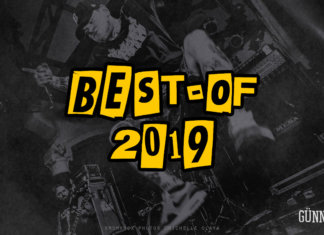 Es ist wieder so weit – das Jahr neigt sich dem Ende zu. Auch 2019 durften wir uns wieder über wunderbare Veröffentlichungen, grandiose Shows...
Ash Return heißt die neue Band aus Walsrode. Jetzt fragt man sich natürlich: "Hä, Walsrode, Walsrode, war das nicht nähe Hannover? Kam da nicht...