Start
Bands
Berlin Blackouts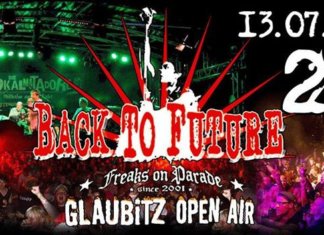 Das Back To Future Festival im sächsischen Glaubitz hat sich über die Jahre zu einer der Punk-Rock Pflichttermine entwickelt. Wenig verwunderlich! Denn das Open-Air...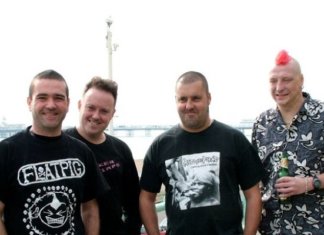 Die britischen Ur-Punks von Peter & The Test Tube Babies treiben mittlerweile seit knapp 40 Jahren ihr Unwesen und gehören zu den ältesten aktiven...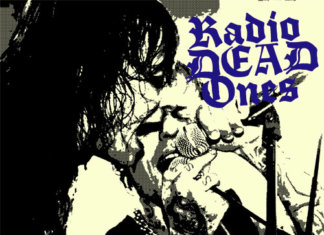 Damit hätte wohl keiner gerechnet. Nach einen Abschiedsgig, der Bandauflösung und der Neugründung der Berlin Backgrounds, schien das Projekt Radio Dead Ones für immer...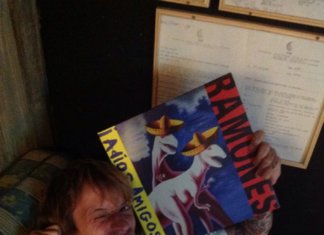 Die Radio Dead Ones waren eine der wenigen Bands aus Deutschland die so richtig guten Punkrock im US Stil spielen konnten. Als riesen US...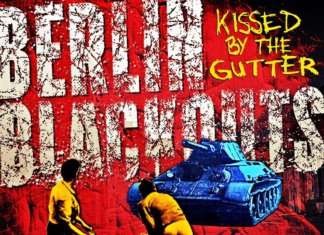 Die Hauptstädter Punks von Berlin Blackouts veröffentlicht noch in diesem Jahr ihr neues Album mit dem Titel Kissed By The Gutter. Dieses enthält 11...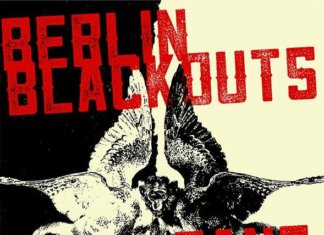 Berlin Blackouts / Gang Zero Split (7" - 2016 - Lux Noise) Nach der Auflösung der Radio Dead Ones gründeten die Brüder Rik und Bev...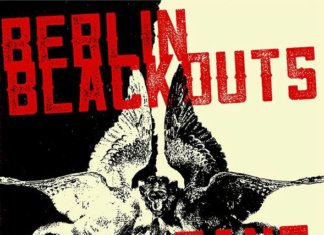 Die Berlin Blackouts werden mit Gang Zero am 31. Juli 2016 eine gemeinsame Split-EP. Die Split wird eine limitierte Auflage von 300 Stück erhältlich sein...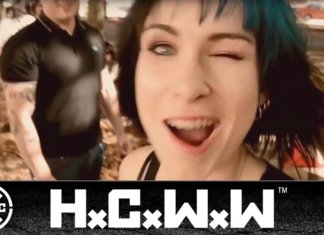 Berlin Blackouts aus der Hauptstadt haben ein neues Video zu ihrem Song I Won't Back Down To Anyone veröffentlicht. Der Song stammt aus ihrem...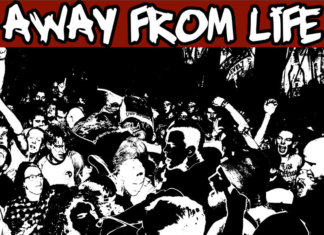 AFL SAMPLER VOL. III Release: 09. Januar 2016 AWAY FROM LIFE VOL. III by AWAY FROM LIFE Download Bands: