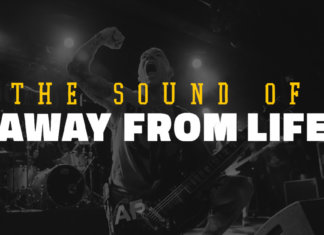 Mit unserer Rubrik The Sound of AWAY FROM LIFE! wollen wir euch die aktuelle Playlist unseres Teams vorstellen. Diese kann aus aktuellen Alben, EPs,...
Deathtraps - Stole Your Rock'N'Roll (LP/CD - Spirit Of Disaster Records - 2020) Deathtraps aus Wales veröffentlichen ihr drittes Album auf dem jungen Label Spirit...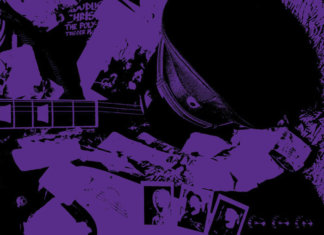 Deathtraps - Gotta Get Some (CD - 2018) In Eigenregie haben Deathtraps 2018 ihr Debütalbum Gotta Get Some veröffentlicht. Die Briten spielen tollen Schweinerock a...