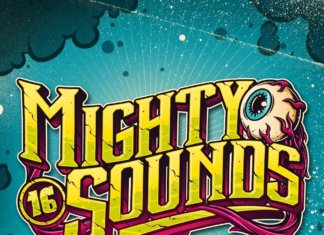 Nachdem das Mighty Sounds in den vergangenen Wochen und Monaten schon fleißig Bands für 2020 bestätigt hat, hat das Festival in Tschechien neben Social...
HeWhoCanNotBeNamed - The Good The Bad and The Brutal (LP - Gods Candy Records / Spaghetti Town Records / Beluga Records - 2018) HeWhoCanNotBeNamed ist...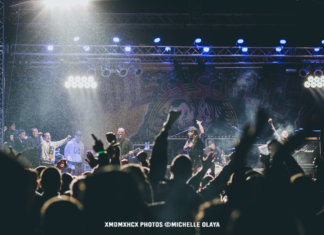 Vom 11. Bis 13. August fand das diesjährige ENDLESS SUMMER FESTIVAL im sächsischen Torgau statt. Danke an die Veranstalter die uns ein großartiges Line-Up...