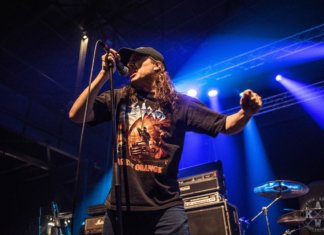 Wenn ihr in diesem Jahr noch eine Kalifornien-Reise plant, bietet es sich an diese in den Zeitraum vom Sound and Fury Fest in Los Angeles...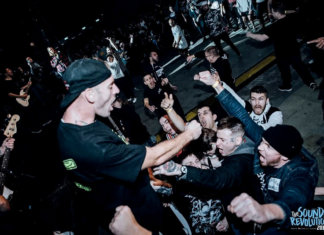 Mit New York Hardcore kann sicherlich jeder, der sich auch nur ein wenig mit Hardcore und Punk-Rock auseinandergesetzt hat, etwas anfangen. Die meisten asoziieren...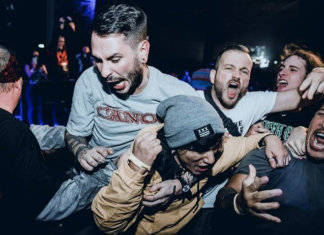 Hardcore hat weit mehr zu bieten als bekannte Szene-Größen wie Madball, Comeback Kid oder Sick Of It All. Hier eine weitere Ausgabe unserer Rubrik "Neue...