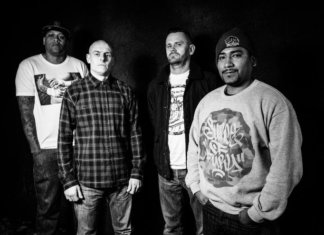 Das erste Release seit 5 Jahren des Hardcore-Schwergewichts aus London.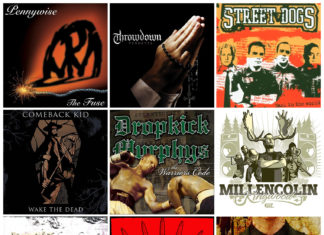 Etwas Nostalgie: Mit Veröffentlichungen von Throwdown, The Unseen, Comeback Kid und viele mehr – zurück ins Jahr 2005! Welche Alben aus der Liste hört ihr noch heute?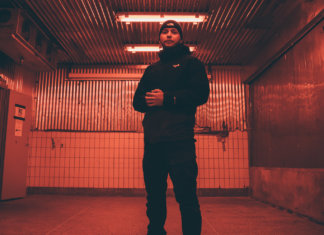 Stabile Liste! 10 Records Worth To Die For mit Alex von Malevolence.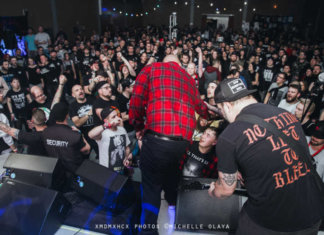 Das Jahr 2017 hatte es mit Veröffentlichungen von Bands wie No Turning Back, Incendiary, All Out War, Trapped Under Ice und Get The Shot...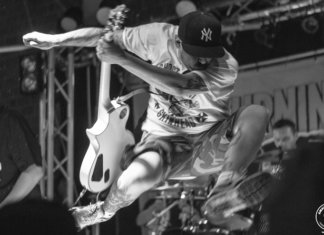 Seht hier die Bilder vom Stäbruch Festival mit Rasta Knast, Wisdom In Chains, No Turning Back, The Movement, Knuckle Dust, Skin Of Tears, Strength For A Reason, Missstand, Stolen Mind. Aufgenommen am 11....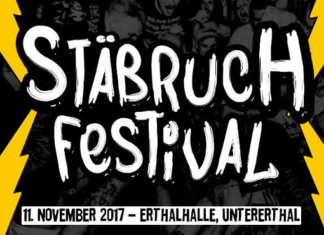 Zur Abwechslung mal ein wenig Eigenwerbung! Am Samstag, den 11. November, veranstalten wir im dritten Jahr im Folge unser Stäbruch Festival im unterfränkischen Untererthal...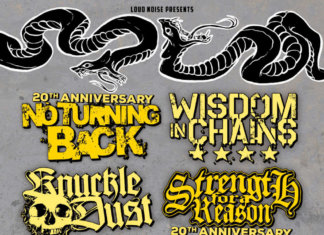 Was für ein Tourpaket! Im Winter geht es für No Turning Back, Wisdom In Chains, Knuckledust und Strength For A Reason auf gemeinsame Europa-Tour....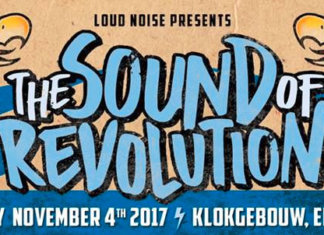 Das The Sound Of Revolution wird nach ihrem letztjährigen Erfolg auch 2017 wieder im Klougebouw in Einhoven stattfinden. Termin für dieses Jahr ist der...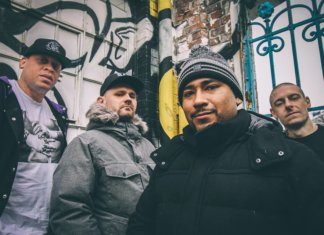 Die britische Hardcore Band Knuckledust hat ein neues Video Humanity's Nightmare zu ihrem Song veröffentlicht. Der Song stammt vom aktuellen Album Songs Of Sacrifice,...