Start
Bands
Kommando Marlies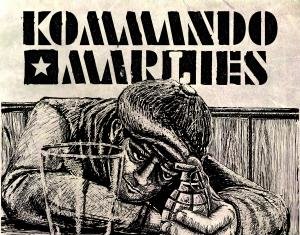 Kommando Marlies - Eskalation Ja Klar (CD/LP - Bakraufarfita Records - 2020) Die neue Band mit Uwe Umbroch (bekannt von u.a. the Revolvers, Public Toys,...),...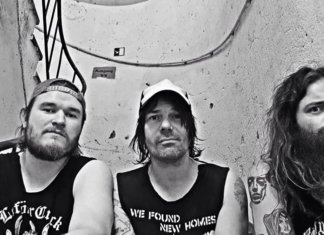 Als ich gefragt wurde, ob ich ein Interview mit der Punk-Legende Uwe Umbruch (ex-Public Toys, The Revolvers) machen will, sagte ich spontan zu. Vielleicht...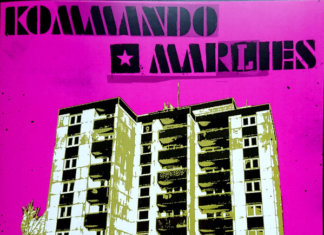 Kommando Marlies - Schön Modern (LP/Tape - Mad Drunken Monkey Records - 2018) Uwe Umbruch, bekannt von the Revolvers, Public Toys, etc., hat mit seiner...