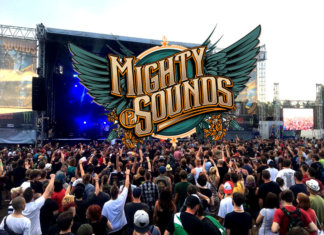 Das Mighty Sounds gehört mit jährlich über 15.000 Besuchern und 100 Bands aus der ganzen Welt zu Europas größten Festivals in Sachen Punk-Rock, Hardcore...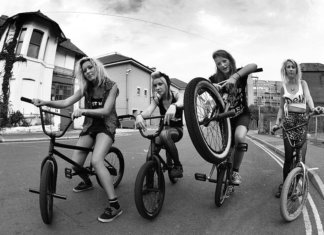 Maid Of Ace wird am 05. August 2016 ihr neues Album Made In England veröffentlicht. Zum gleichnamigen Song hat die Female Punk-Band aus England...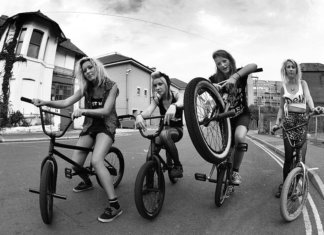 Die Female-Fronted Punk Band Maid Of Ace aus England haben ein neues Video zu den Song "Stay Away" herausgebracht. Der Song wird auf einem...
MAID OF ACE sind weltweit einzigartig. Vier Schwestern sind heutzutage schon sicherlich keine Häufigkeit mehr, aber dass diese gemeinsam eine eigene Band gründen und...