"The way Wade Allison writes his riffs is like no other guitar player that I can name."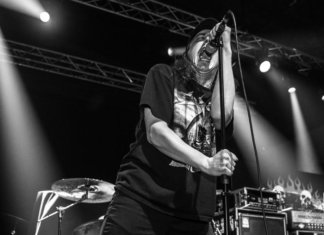 Wir sind geschockt. Riley wurde gerade einmal 35 Jahre alt.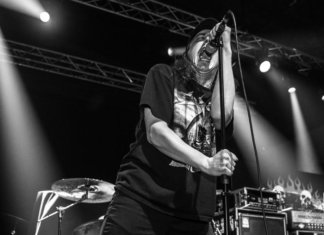 Die Tour hätte eigentlich einundeinhalb Jahre früher stattfinden sollen.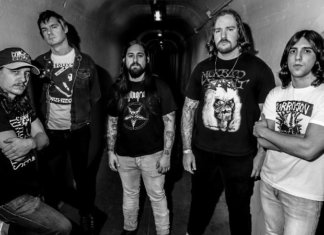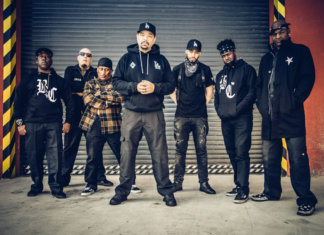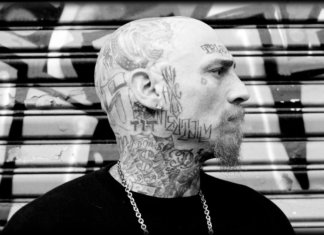 Danny Diablo: "I'm stuck in this house, I'm thinking about smashing this guy's face..."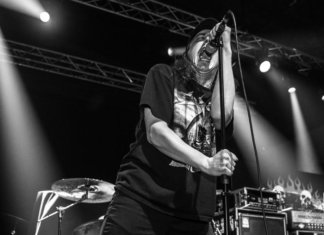 "Imagine the pounding the drum of Psalm-era Ministry with flashes of Nine Inch Nails, massive rock riffs, cinematic electronics, and post-hardcore influenced vocals."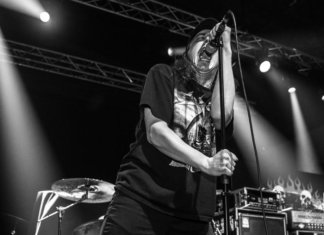 Wie zu erwarten wurde auch die State Of Unrest-Tour von Kreator, Lamb Of God und Power Trip aufgrund der Coronakrise verschoben. Kreator hierzu: Hordes of...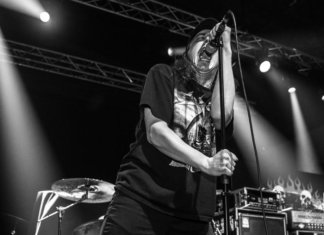 Power Trip grüßen aus dem Studio.