Start
Bands
Redemption Denied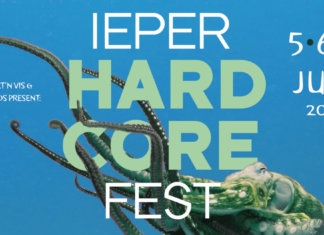 Das Ieperfest, das seit 1992, im belgischen Ypern stattfindet, zählt zu Europas größten Hardcore-Punk Festivals. Nachdem das Open-Air nicht wie gewünscht besucht wurde, stand...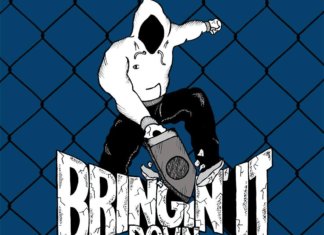 Den 22. September solltet ihr euch fett im Kalender anstreichen. Dort steigt in der Chemiefabrik Dresden das Bringin' It Down Fest, bei dem Something...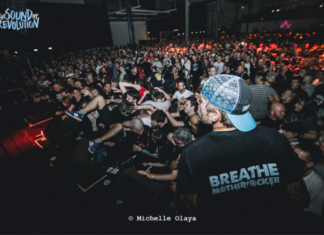 Das The Sound Of Revolution 2017 hatte noch nicht einmal begonnen, da wurden bereits die erste fünf Bands für 2018 bekanntgegeben. Die dritte Ausgabe...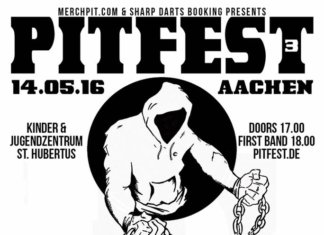 Am Samstag den 14. Mai 2016 findet in Aachen zum dritten mal das Pitfest statt. Hierfür wurde nun das Line-Up bekanntegeben. Mit dabei sind Terror,...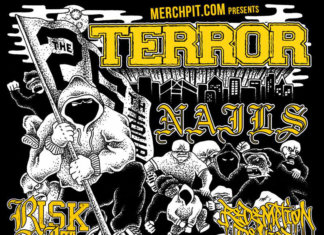 TERROR - The 25th Hour Tour Ab heute beginnt die TERROR-Tour zusammen mit NAILS, RISK IT! und REDEMPTION DENIED. Nicht verpassen! Terror veröffentlichen dieses Jahr...