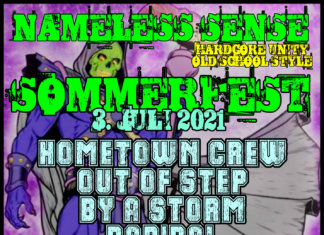 Am 03. Juli 2021 findet das Nameless Sense Sommerfest statt. In 58708 Menden/Sauerland gibt es für 13,- Euro ein heißes Line-Up und viel drum...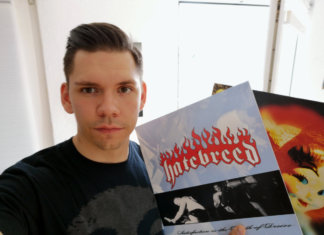 Anlässlich ihres Debütalbum, From Birth To Death, das erst vor wenigen Tagen über Dedication Rcords erschienen ist, sprachen wir mit Relations Sänger Roman über seine...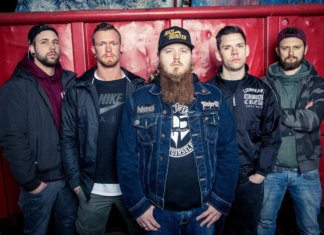 Wir freuen uns, euch auf AWAY FROM LIFE ein brandneues Musikvideo von Relations zu präsentieren. Shelter stammt von ihrem kommenden Album From Birth To Death, das...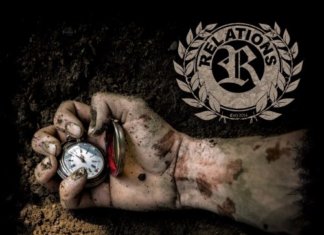 Relations aus Arnsberg im Sauerland legen 2018 nach einer Demo (2015) und der EP Composure ihr Debütalbum From Birth To Death vor, dass über...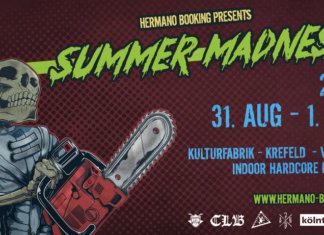 Nachdem das Summer Madness in Krefeld im vergangenen Jahr pausierte, geht das Hardcore-Fest nun am 31. August und 01. September 2018 in seine nächste...