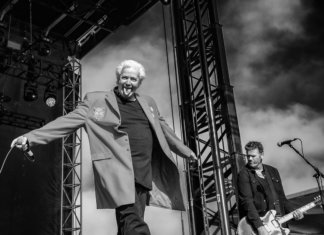 T.S.O.L. haben sich mit einem Cover an Amerie's 1 Thing versucht. Ob ihnen das gelungen ist, davon könnt Ihr euch am Beitragsende selbst überzeugen. Und für die...
Das Brakrock Ecofest, ein Festival in Belgien, bei dem jedem Punk-Rock Liebhaber beim betrachten des Line-Ups das Herz aufgehen dürfte! Das zweitägige Open-Air findet 2018 am...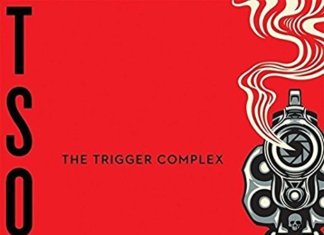 T.S.O.L. - The Trigger Complex (CD/LP - 2017 - Rise Records) T.S.O.L. (Ture Sound Of Liberty) gründeten sich bereits in den frühen 80ern und haben...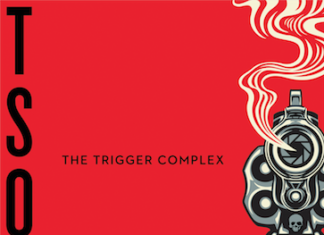 T.S.O.L. gehören seit ihrer Gründung im Jahr 1979 zu den ältesten Genre-Vetretern und sind aus der Südkalifornischen Hardcore-Punk Szene nicht mehr wegzudenken. Nun wurde bekannt,...