Start
Bands
The Bad Engrish
Das Label von den The Casualties-Gitarristen legt nach über einem Jahrzehnt wieder Platten auf. Das erste Release ist bereits bekannt.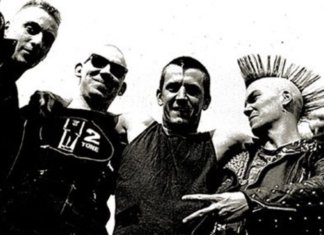 Oxymoron genießen nicht nur hierzulande Kultstatus in Sachen Streetpunk. Nun hat Rebel Sound Records ein Tribute Sampler für die Band angekündigt. Dort werden Oxymoron...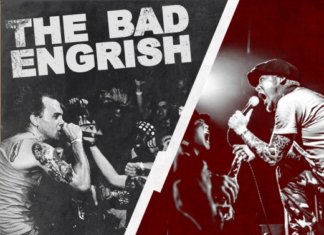 The Bad Engrish (Steetpunk, Denver) und Anger Flares (Punk-Rock, Tokio) werden zusammen eine Split-7" auf Oi! The Boat veröffentlichen. Während die Japaner Anger Flares...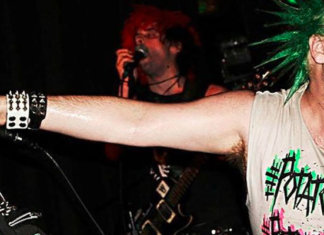 In der nächsten Ausgabe der wöchentlichen Platten der Woche stellen wir euch neben The Bad Enrish und Pisse das legendäre The Adicts Album "Songs...