Start
Bands
The Dirty Nil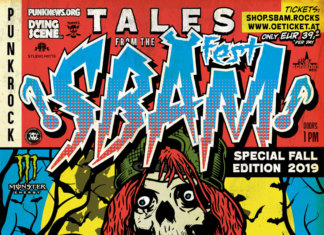 Das SBÄM Fest geht mit seiner Herbst-Edition am 01. und 02. November 2019 im Alten Schlachthof im österreichischen Wels in seine zweite Auflage. Nachdem die...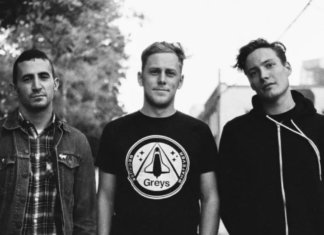 The Dirty Nil haben eine Tour für Februar 2019 angekündigt. Die kanadische Punk-Rock-Band wird hier ihr neues Album Master Volume mit im Gepäck haben,...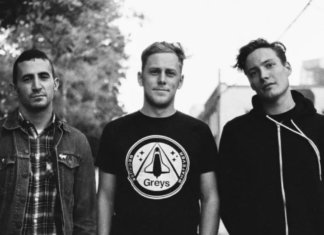 The Dirty Nil wird am 14. September 2018 ihr neues Album Master Volume über Dine Alone Records veröffentlichen. Mit Pain Of Infinity und Bathed...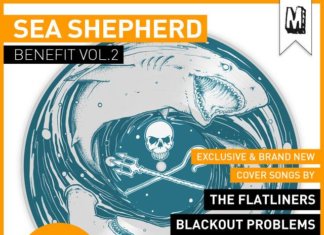 Nach dem Erfolg der ersten Sea Shepherd Benefiz Split mit BOYSETSFIRE und KMPFSPRT, bei der eine vierstellige Spendensumme eingespielt werden konnte, gibt Uncle M...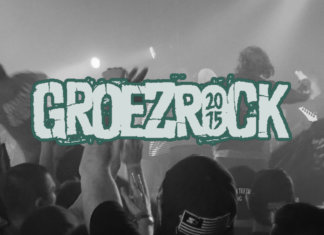 Das allehrenwerte Groezrock Festival in Meerhout (Belgien) hat weitere Bands im bereits zuvor gut gefüllten Line-Up bestätigt. So gesellen sich Frank Carter & The Rattlesnakes,...