Start
Bands
The Generators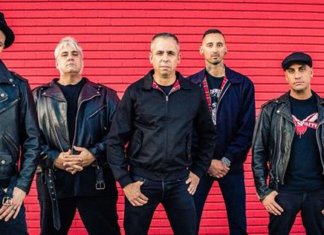 Die Punk-Rocker von The Generators melden sich mit neuer Musik zurück. So hat die Band aus Los Angeles mit Street Justice eine neue Single veröffentlicht,...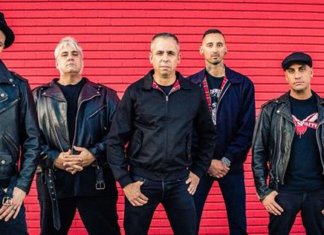 Die US Punk-Rock Band The Generators haben ein neues Video zu dem Track "Earn Your Stripes" herausgebracht. Der Song ist der Titelsong zu ihrem aktuellen...
Das Endless Summer Open-Airs im sächsischen Torgau bei Leipzig gehört zu Deutschlands Größen Festivals in Sachen Hardcore, Punk-Rock, Oi! und Ska. Natürlich wird das...
The Generators haben mit Killing Time einen neuen Song von ihrer Split Blood, Sweat & Glory mit Crashed Out gestreamt. Die EP erschien in...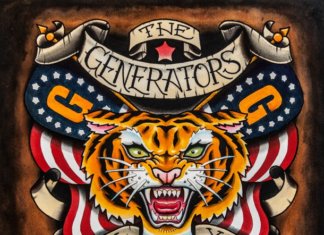 Die US-Punk von The Generators haben ein neues Video zu ihrem Song Ton Of Bricks veröffentlicht. Der Song stammt von ihrem aktuellen Album Earn Your...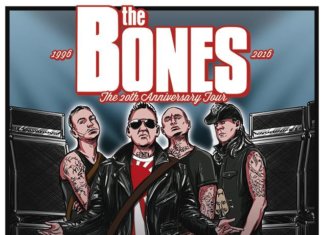 Nicht schlecht! The Bones feiern in diesem Jahr ihr 20jähriges Bandbestehen und laden ein. So kommt der schwedische Punk'n'Roll Knaller zusammen mit Teenage Bottlerocket...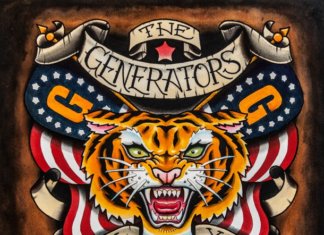 Die werten Herren von THE GENERATORS haben nun verkündet, dass sie am 22sten Februar ein Retrospektiv-Album mit dem Titel "Earn Your Stripes" veröffentlichen werden....