Start
Bands
The Penske File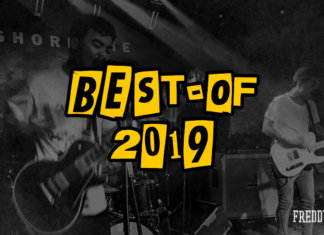 Es ist wieder so weit – das Jahr neigt sich dem Ende zu. Auch 2019 durften wir uns wieder über wunderbare Veröffentlichungen, grandiose Shows...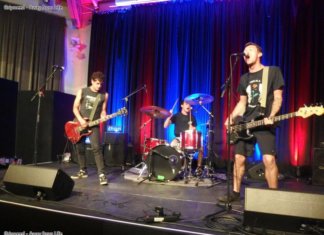 Am 20. September fand in Neunkirchen ein Punk-Event der Extraklasse statt. The Penske File aus Kanada absolvierten ihre erste Europa-Tour und machten auch in...
Die Kanadier von The Penske File kommen ab 13. September wieder einmal auf Europa-Tour, bei der ein Großteil der Shows im deutschsprachigen Raum stattfinden...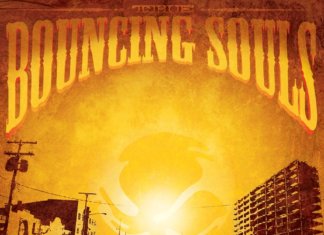 In der Kategorie Platten der Woche stellen wir – das sind Jule, Fischi und Brello – euch jeden Freitag ein paar Scheiben vor, die uns...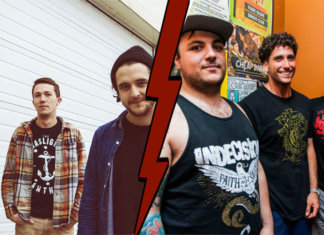 The Penske File and Up For Nothing will come together to Europe from 26th February 2016. We could talk to both bands in an...