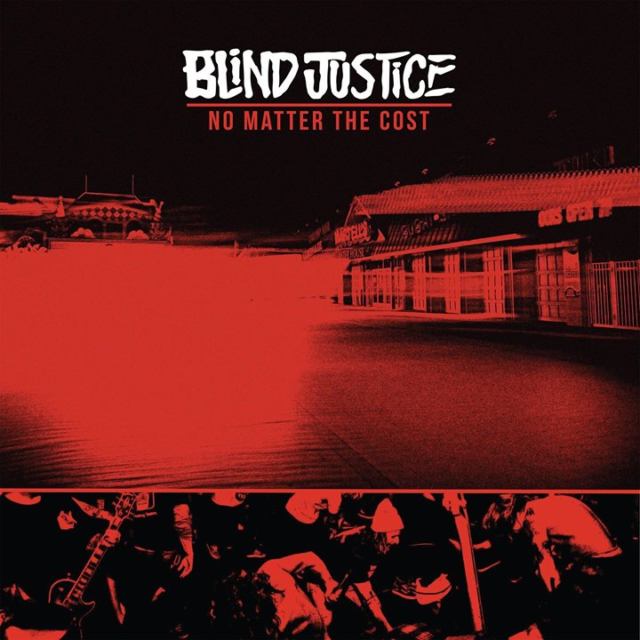 Erst vor wenigen Tagen veröffentlichten Blind Justice eine erste Hörprobe des kommenden Albums No Matter The Cost. Mit Cast You Out folgt nun die zweite Auskopplung. Diese könnt ihr euch hier anhören:
FSR38 – No Matter The Cost by Blind Justice
Die zehn Songs umfassende Platte wird neben den beiden bereits veröffentlichten, außerdem die folgenden Titel enthalten:
Cast You Out
My Will
Think I Care
Day By Day
Not For You
Never Enough
Burn You Down
No Matter The Cost
Closed Off
Lessons Learned
No Matter The Cost erscheint am 29. Juni 2018 über Flatspot Records und Edgewood Records.