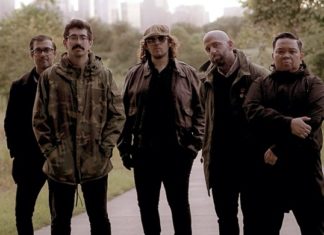 Sheer Terror, Gren Day, American Nightmare, Rancid. Unsere HC-Punk-History mit Ryan von Liberty & Justice.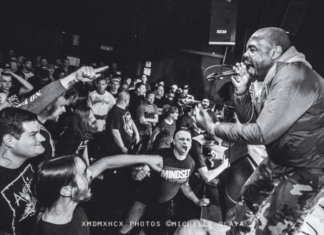 Das Black'n'Blue Bowl in New York geht am 16. und 17. Mai 2020 in seine bereits 16. Auflage. Ausgetragen wird das Hardcore-Indoor-Fest diesmal im...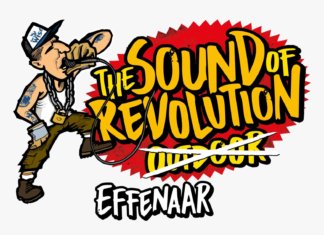 Nachdem das The Sound Of Revolution im November zum dritten Mal Indoor ausgerichtet wurde, wird das Event 2019 nun zusätzlich auch erstmalig Outdoor stattfinden. Ausgetragen...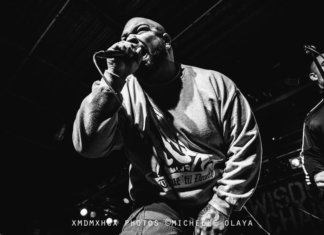 Das Ieper Hardcore Fest geht am 10. bis 12. August 2018 in die nächsten Runde. Einmal mehr bietet das dreitägige Open-Air in der belgischen...