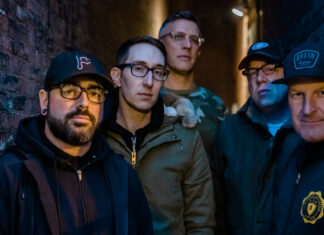 Dave Smalley: "I believe in the ability of this music to help make the world and ourselves better."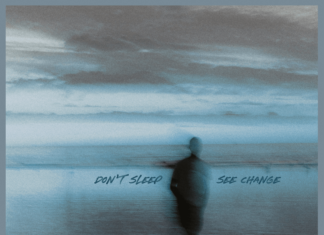 Don't Sleep liefern mit ihrem zweiten Album 'See Change' ein Melodic-Hardcore Full-Length der besseren Sorte ab - starkes Teil!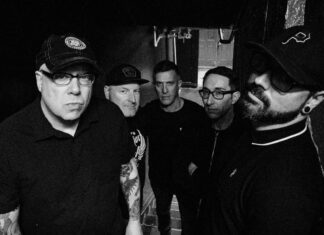 Die zweite Kostprobe aus dem kommenden Longplayer 'See Change'. Den gibt es dann im Juni über End Hits Records.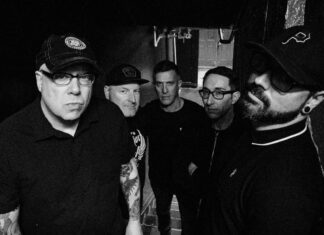 Dave Smalley (Dag Nasty, DYS, Down By Law) legt mit seiner neuen Band den zweiten Longplayer über End Hits Records vor.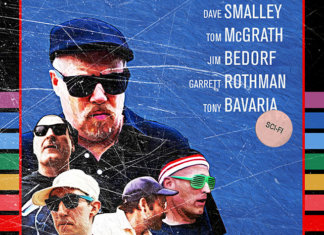 FFO: 'Zurück in die Zukunft', Kid Dynamite und Dag Nasty!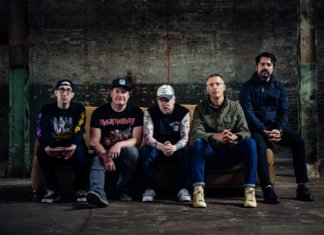 FFO: Kid Dynamite, Dag Nasty, Down By Law mit Dave Smaley am Gesang!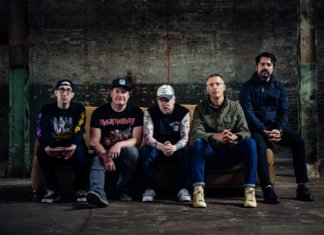 FFO: Kid Dynamite, Dag Nasty, Down By Law!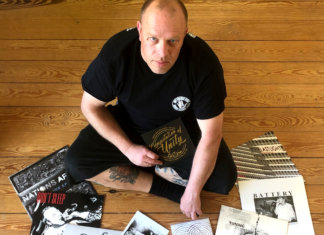 "Andere gehen ins Stadion oder gucken den ganzen Abend Fernsehen - ich mache was mir Spaß macht und meine Leidenschaft ist: Musik!"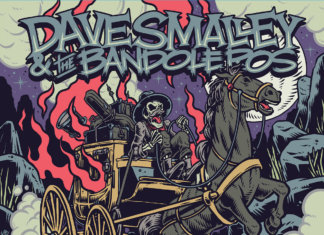 Dave Smalley ist schon ein recht umtriebiges Kerlchen. Seit den frühen 80ern mischt er mit diversen Bands die Punk / Hardcore-Szene auf. Er gründete...