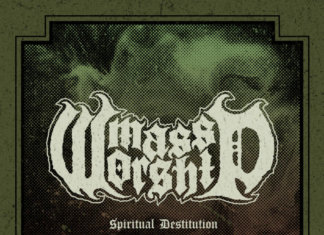 Heavy riffs out of the Scandinavian darkness. Besser könnten Mass Worship in sieben Worten nicht beschrieben werden. Die Band gründete sich ursprünglich bereits im Herbst...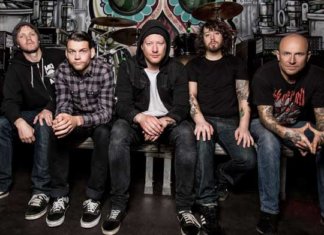 Da ist die eine Comeback Kid Tour gerade zu Ende gegangen, da steht bereits die nächste vor der Tür. So kommt die kanadische Hardcore-Punk...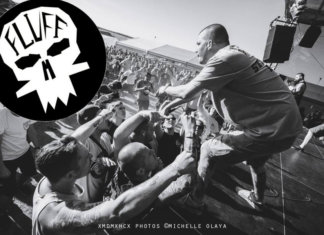 Das Fluff Fest ist Jahr für Jahr eine Reise wert und ein Open-Air, das aus der europäischen Hardcore Szene nicht mehr weg zu denken...