Start
Bands
Motherfuckin' Motherfuckers
Band: Motherfuckin' Motherfuckers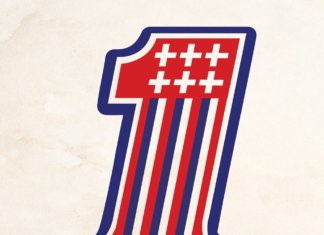 Motherfuckin' Motherfuckers - MF Motherfuckers (7" - Lux Noise Records - 2019) Nachdem bereits letztes Jahr eine 12" der britisch-schweizer Supergroup veröffentlicht wurde, folgt 2019...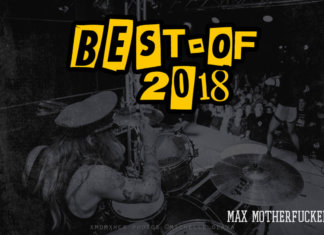 Wieder einmal geht ein grandioses Hardcore/Punk-Jahr zu Ende. Ein Jahr voller Wahnsinns-Veröffentlichungen, genialer Shows und unvergesslicher Festivals! In den kommenden Tagen werden wir Euch...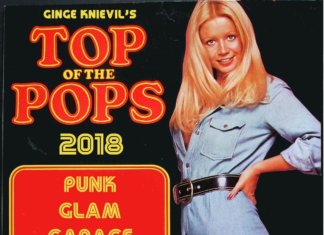 Am 01. November 2018 startet der Vorverkauf zu dem 01. Detzemer 2018 erscheinenden CD-Sampler Ginge Knievil's Top of the Pops 2018.  Ginge Knievil ist Schreiberling...
Motherfuckin' Motherfuckers - Motherfuckin' Motherfuckers (LP - Lux Noise - 2018) Bitch Queens und Hip Priests haben inzwischen drei Split Singles veröffentlicht. Aber Splits kann...