Das legendäre Punk & Disorderly Indoor-Festival in Berlin wird 2018 vom 20. bis 22. April stattfinden. Einmal mehr gibt es für die Freunde Streetpunk, Ska...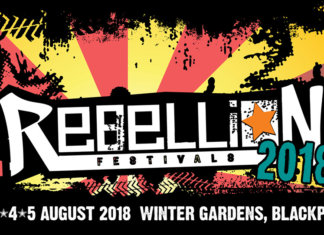 Das legendäre Rebellion Festival wird 2017 traditionell in der ersten August Woche im englischen Blackpool stattfinden. Hier findet ihr alle bisherigen Bandbestätigungen und Infos zum Event. Wir...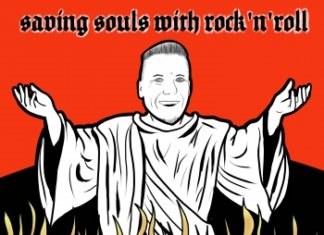 Saving Souls With Rock'n'Roll - die Devise von Wolverine Records. Und das schon seit geschlagene 25 Jahren! Im Namen vom AWAY FROM LIFE Team...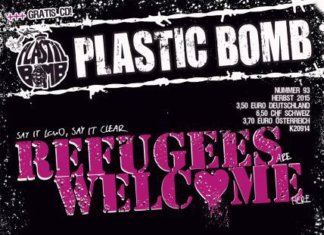 Say it loud, say it clear – refugees are welcome here! So steht es Schwarz auf Weiß auf der 93. Ausgabe des Plastic Bomb Fanzines!...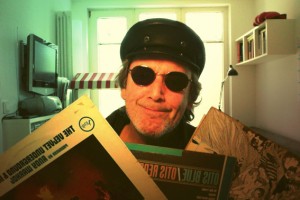 Matt Dangerfield ist Gitarrist und Sänger der britischen Punklegende The Boys. Neben den Sex Pistols, the Clash und the Damned waren sie eine der...