Start
Bands
The Last Resort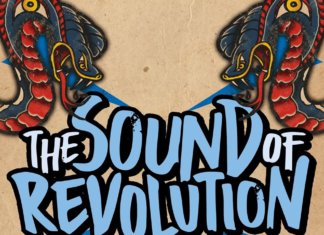 Das The Sound Of Revolution 2018 ist noch in vollem Gange, da gibt es bereits die ersten Bands für die vierte Ausgabe im nächsten...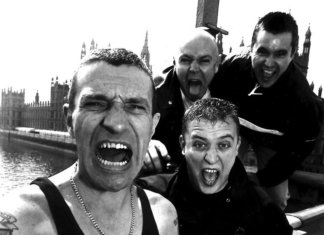 Nach dem Tod von Micky Fitz im Dezember 2016 wird The Business im April 2019 auf dem Punk & Disorderly in Berlin erstmalig wieder auf...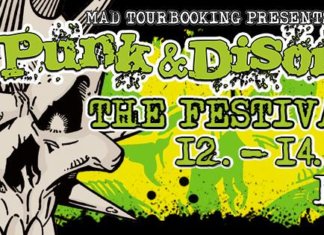 Das legendäre Punk & Disorderly Indoor-Festival in Berlin wird 2019 vom 12. bis 14. April stattfinden. Einmal mehr gibt es für die Freunde Streetpunk, Ska und...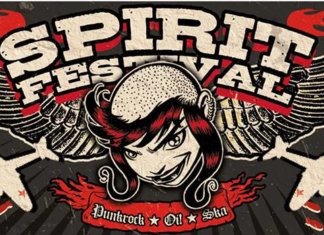 Das Spirit From The Streets Festival in Niedergörsdorf (Brandenburg) zählt seit Jahren zu Deutschlands größten Festivals in Sachen Punk-Rock, Ska, Oi! und neuerdings auch...