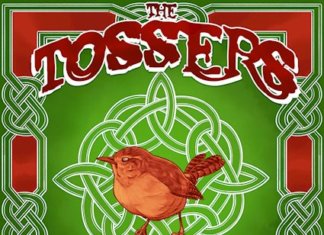 Ich geb es zu: ich liebe Weihnachtssongs und Platten, insbesondere wenn sei ein wenig obskur, punkig oder skurril sind. Immerhin ist Weihnachten die einzige...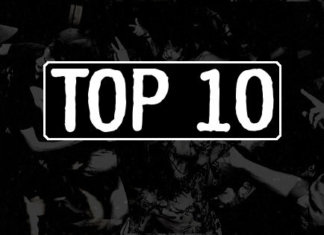 Wie ihr vielleicht mitbekommen habt, war ich letzte Woche auf dem Punk Rock Holiday. Schon am ersten Abend meines unvergesslichen Urlaubs, kam mir dank...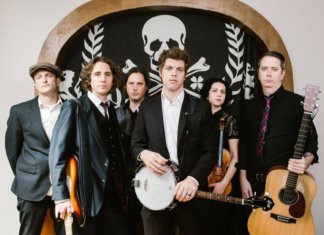 Boston hat die Dropkick Murphys, Los Angeles Flogging Molly, und Victory Records Hauptstadt Chicago hat The Tossers! Seit 1993 veröffentlichte die Folk-Punk Band den...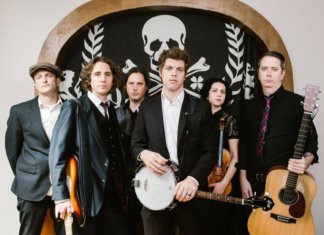 Während Boston die Dropkick Murphys und Los Angeles Flogging Molly hat, stammt aus der Victory Records Hauptstadt Chicago The Tossers! So existiert die Folk-Punk Band...