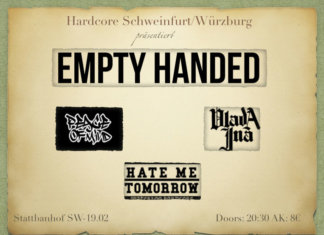 Letztes Jahr konnten wir mit der Konzertgruppe Hardcore Schweinfurt / Würzburg ein Interview führen. Nun schmeißen sie ihre nächste Show. Diese findet am Freitag...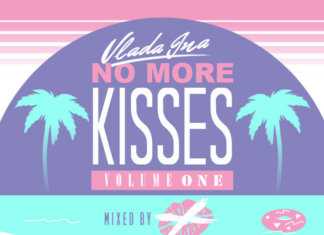 Debut-EP "No More Kisses" der deutschen Hardcore Band Vlada Ina als kostenloser Download. Support the Band! Support the Label! No More Kisses by VLADA INA Für...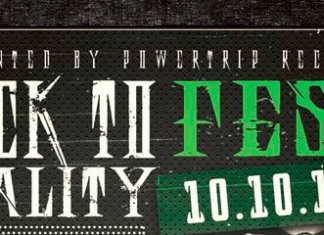 Am Samstag den 10. Oktober findet erstmalig das Back To Reality Fest in Mengersräuth-Hämmern (Thüringen) statt. Mit dabei insgesamt 11 Bands! Hier das Line-Up...